iOS 13.4 Beta 3 found recovery function for iPhone. Apple is developing a new system recovery feature called OS Recovery.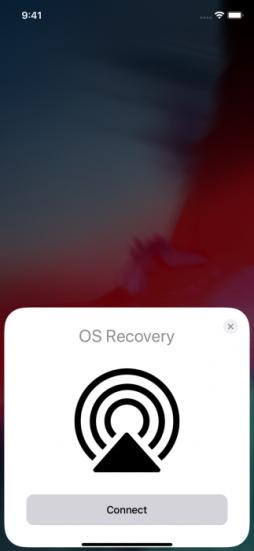 In the third beta of iOS 13.4, which was released yesterday, an important feature was discovered. A mention of it was found in the firmware code. The function is called "OS Recovery" or OS Recovery and it will come to the rescue if a malfunction occurs in your iPhone or iPad.
Usually we use a computer to restore the firmware of the iPad or iPhone. However, when the OS recovery feature is released, this process will be greatly simplified.
Apple will allow to restore iPhone over Wi-Fi
If the information found in the iOS 13.4 beta 3 code is true, then iPhone recovery can be done via Wi-Fi. For Apple's smartphones, a feature such as OS Recovery will certainly be indispensable. Moreover, there were rumors that the iPhone may even abandon the use of Lightning or USB-C ports. But this will not happen this year.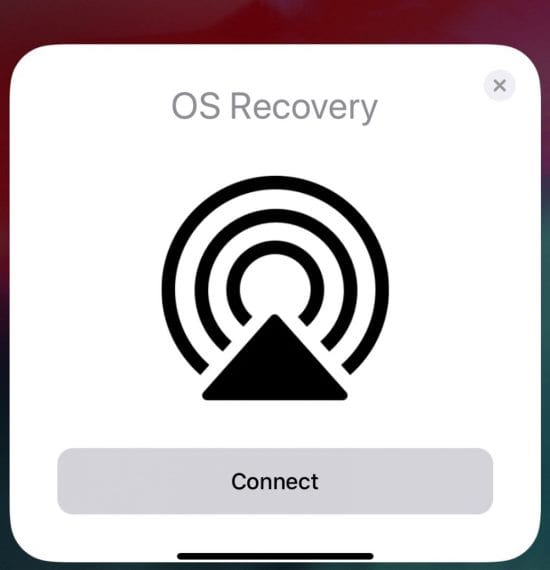 When the recovery function of OS Recovery for iPhone will be available is not clear. Most likely, it will become part of the future version of iOS 14. Since this is a beta version, it is possible that the company simply decided to try out the new solution in advance.